Welcome to Munchies Cafe Great Yarmouth
"Your Favourite Great Yarmouth Café
for Breakfasts, Lunches and much more"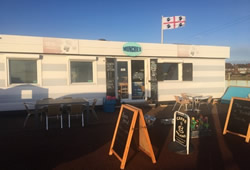 Welcome to Munchies Cafe for Great Food at a great price. We provide a great home cooked Breakfast and Lunch ,
as well as teas, coffees and all your refreshment requirements in house or takeaway. toys and holiday essentials are also available.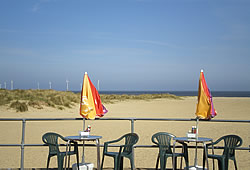 The café has new owners and we want to provide quality food with the best ingredients for the perfect meal or snack, with a takeaway service providing sandwiches, hot food and hot & cold drinks or eat inside our cafe or on our customers balcony with beautiful views of the sea. If you want to sit on a great sandy beach we can hire you deck chairs and beach huts.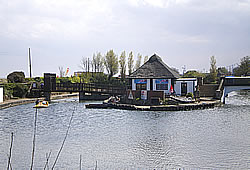 We are located just outside the main town between the Pier and Haven Seashore holiday camp. Free parking in the road close by. Our location is perfect for the family with a boating lake and river where you can hire boats to spend a relaxing day. We have a sandy beach just outside the door.
"Beach Hut Hire Available"
For our complete range of services Click here